Press Council Act Document To Cabinet Again
Posted by Editor on July 22, 2012 - 8:48 am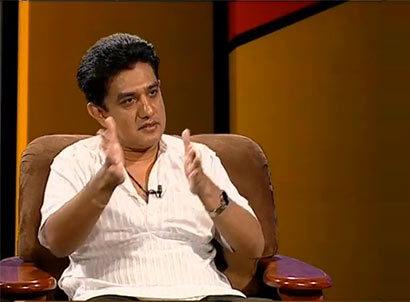 The Press Council Act which was amended and approved by Cabinet recently is to be amended once again and resubmitted to the Cabinet.
Media Ministry secretary Charitha Herath said that the original document will be submitted to cabinet with the amendments this week.
The new cabinet paper, which covers the registration of websites, will include media ethics, Charitha Herath said.
When asked about the cost earlier announced to register websites and if that will still stand in the amended document Herath said that only cabinet can decide if to change that clause or not.
The government had recently decided to levy a registration fee of Rs. 100,000 and an annual renewal fee of Rs. 50,000 from each news website.
Former Media Ministry Secretary W.B. Ganegala had earlier told the media that registering of websites though mandatory will be free.
However the government subsequently announced that a fee will be charged to register all websites.
When The Sunday Leader contacted Ganegala he said that initially it was decided to register websites for free, but later a decision was taken to charge a fee after some mudslinging websites had surfaced.
He said the decision to charge a fee was taken to discourage those mudslinging websites.
Sunday Leader
Latest Headlines in Sri Lanka