Public urged to use electricity sparingly
Posted by Editor on October 16, 2016 - 1:50 pm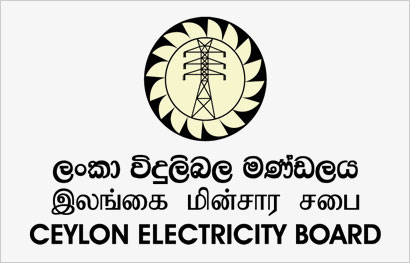 Public has been urged to use electricity sparingly and possible power cuts in the future due to tripping at the Norochcholai coal power plant, the Ceylon Electricity Board says.
The ECB further stated that details on power cuts will be notified via the media in future.
Earlier, the CEB said that necessary steps are currently being taken to reconnect the electricity generated by the Lakvijaya coal power plant in Norochcholai to the national grid following last morning's break down.
The national grid had lost 900 megawatts of electricity due to a sudden break down in all three units of the power plant and this had resulted in power outages all the way from Anurdhapura to Chunnakam.
(Ada Derana)
Latest Headlines in Sri Lanka