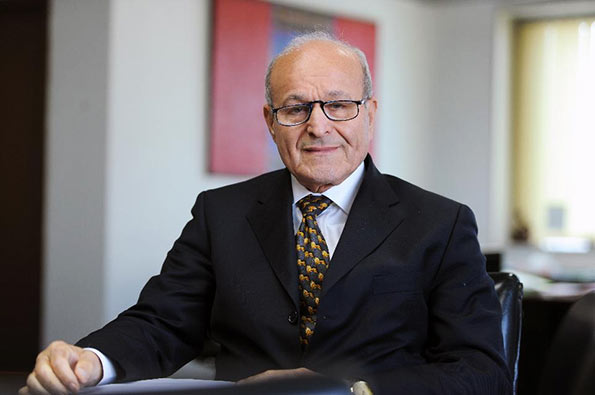 Algerian billionaire Issad Rebrab plans to invest more than $150 million in the construction of a sugar refinery in the Southern Province of Sri Lanka according to the Daily News.
"I have already found a local partner, and he has identified a 100 acre land for the project," Rebrab told the Daily News. "I saw that Sri Lanka spends millions to import sugar when the country could not only be self sufficient but an exporter to the world."
While Sri Lanka consumes nearly a million tonnes of sugar annually, the country produces only 80,000 tonnes, while the rest of its consumption needs are imported.
Cevital, the conglomerate Rebrab founded, is also looking to invest in the construction of a vegetable oil refinery and a power plant in the Asian country.
Speaking to the Daily news, Rebrab said that he was happy to do business in Sri Lanka as the investment climate is very good and the country has tremendous potential.
"I want my businesses to help Sri Lanka be a game changer by turning around from being a sugar and vegetable oil importer to one of the largest exporters of both to the world," he said.
Issad Rebrab, 72, founded Algeria's biggest privately held conglomerate, Cevital. It owns one of the largest sugar refineries in the world, with an annual output of 1.5 million tons. It also produces vegetable oil and margarine. He has a current net worth of $3.2 billion.
(Forbes)