Public Utilities Commission agrees to expedite Ceylon Electricity Board tariff proposal
Posted by Editor on January 24, 2023 - 9:45 am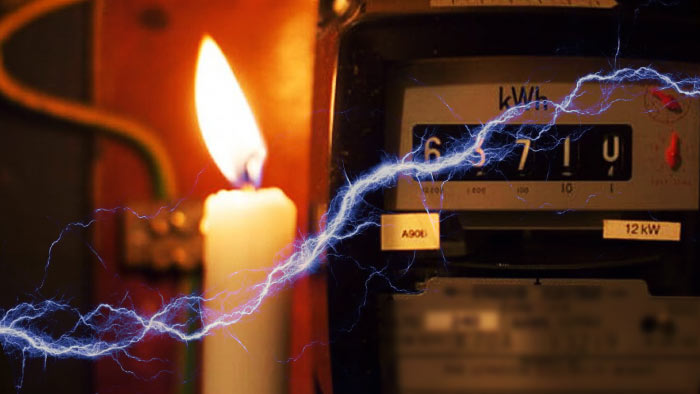 The Public Utilities Commission of Sri Lanka (PUCSL) today (January 24) announced that it has reached a unanimous decision to expedite Ceylon Electricity Board (CEB) tariff proposal in accordance with the Electricity act 2009.
PUCSL Chairman Janaka Ratnayake said today that the Commission is also seeking a legal opinion on the implementation of the cabinet request for an interim tariff with retrospective effect.
On January 09, 2023, the Cabinet of Ministers considered the proposal submitted by the President in his capacity as the Minister of Finance, Economic Stability and National Policies, and the Minister of Power and Energy regarding the revision of electricity tariffs.
It was further observed by the Cabinet that the Treasury is not able to provide the necessary funds for the CEB within the existing financial space and therefore there is no other option but to revise the existing electricity tariffs to ensure a continuous electricity supply in the country while minimising the impact on electricity consumers as much as possible.
Accordingly, approval was given to proceed as follows:
PUCSL will further study the proposed revision of electricity charges submitted by the CEB and if any revision is required, to  submit the same on or before February 15, 2023.
Until then, CEB and the PUCSL will jointly take necessary measures to implement the electricity tariff revision proposed by the CEB with effect from January 01, 2023 as an interim measure in accordance with the amendments to the Public Policy Guidelines currently in force regarding the Power Industry.
If the PUCSL submits any amendments, the CEB will take steps to implement those amendments and make the necessary adjustments to future monthly electricity bills.
Latest Headlines in Sri Lanka