Rajapaksas have siphoned off over USD 18 billion, says Mangala
Posted by Editor on May 7, 2015 - 2:51 pm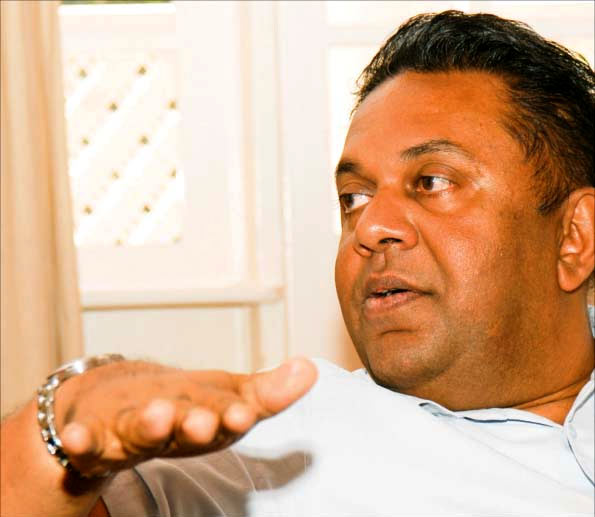 The government is getting the backing of four foreign nations to trace billions of dollars allegedly siphoned off by former President Mahinda Rajapaksa and his family during their decade in power, Foreign Minister Mangala Samaraweera said.
The observation was made at a press conference held in Colombo on Thursday (7).
This has come to light through a report sent to the government by the intelligence, according to the Foreign Minister.
"We believe that the Rajapaksas hold assets worth over USD 18 billion (approximate Rs. 237,933,000,000) in foreign countries," he said.
"A probe has been launched to investigate this matter," he added, saying four foreign nations have agreed to back the investigation.
"Yet, Rajapaksa wants to contest as the prime ministerial candidate. I suggest that time has come for him to spend his retirement," Samaraweera said.
He also asserted the public cast their votes against the former regime in a bid to put a full stop to corruption scandals and frauds. "The country needed a new political culture and that we created with the January polls," he said.
(Ada Derana)
Latest Headlines in Sri Lanka