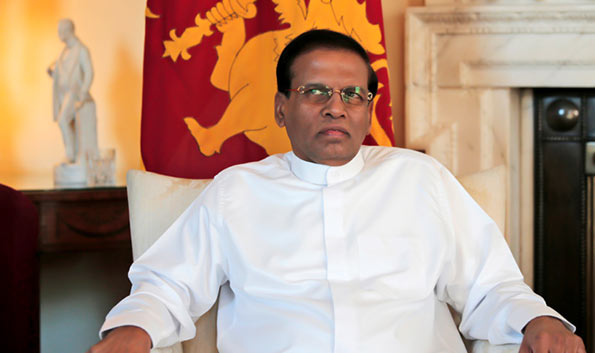 The most important thing in our life should be the purification of mind for the betterment as well as the protection of human beings. Any act, which is harmful to the society first germinates in a human mind. Consequently, the salvation and betterment of the human beings could only be attained in an environment of good thoughts where moral values are strengthened.
It is the noble message of giving priority for peace with honour conveyed to humanity by the Islam devotees when they celebrate Ramalan or Eid-ul-fitr after observing fast for a month, and making sacrifices. It is a message common to the entire universe. The betterment of the entire human beings dependent on an environment where each and everyone understands the real meaning of such kind of message.
The Ramalan rituals shows as we can create a peaceful living environment while promoting peace and reconciliation in the present day complex world, only through being sensitive to the others' sentiments, while being honest to oneself.
I extend my best wishes to all Islam devotees who celebrate the Eid-ul-fitr, which has such meaningful vision that addresses the common humanity transcending religious limitations.
Maithripala Sirisena
President
---
Prime Minister's Ramazan message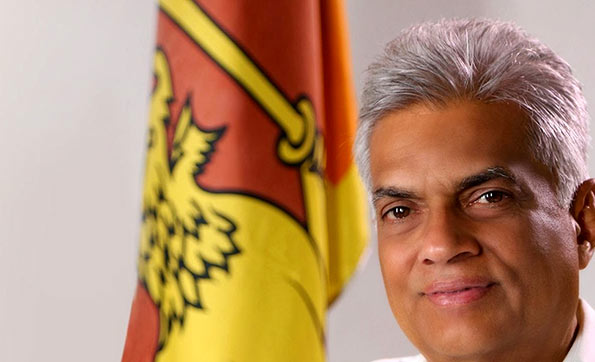 The festival of Eid al-Fitr, falls on the first day of the month after the holy month of Ramadan, and marks the sighting of the new moon at the end of the month of fasting. This is an important religious festival celebrated by Muslims across the globe to mark equality, purity and devotion.
Fasting is one of the five pillars of Islam – along with faith, prayer, charity and pilgrimage. Muslims also celebrate the revelation of their holy book, the Quran, during the same month, giving Muslims an opportunity to reflect on their spiritual life in honour of the Quran.
This period of fasting functions as a means of reassessment for Muslims, as they strive to lead a life of cooperation and compassion with spiritual purity. Through the practice of "Zakat" and other charitable donations during the period, Muslims demonstrate their generosity and set an example for humanity by acknowledging the importance of selflessness in their lives.
I hope that our Sri Lankan Muslim community, together with Muslims across the world, have a prosperous and a peaceful Eid al- Fitr, having gifted the world with both the social and spiritual virtues instilled in this festival.
May the blessings light up the path and lead to happiness, Eid Mubarak!
Ranil Wickremesinghe
Prime Minister