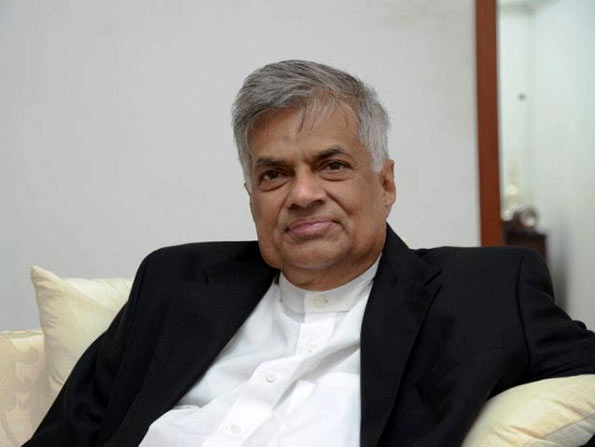 Prime Minister Ranil Wickremesinghe has ordered the Urban Development Authority (UDA) to stop demolishing old buildings in Colombo City.
Mr Wickremesinghe speaking to the media after touring Colombo City today said he had done so as the policy of the new government was to preserve the old buildings in Colombo and repair them while keeping them as they were.
However, he said, opportunities would be given to investors to open new hotels in the city — in keeping with the policy of President Maithripala Sirisena.
"Colombo was a famous city in the past, and the intention of the new government is to bring back this glory,'" he said.
Referring to the political situation, Mr. Wickremesinghe said he had decided to go in for a joint government with the Sri Lanka Freedom Party (SLFP) despite an offer by some SLFPers to cross over and enable him to form a UNP government in order to bring about a new political culture. He said former president Mahinda Rajapaksa had also welcomed a UNP plus SLFP government.
He promised that before long justice would be done by those UNPers who made a sacrifice to form a joint government.
"Uniting the UNP and SLFP is the first step towards turning the whole of parliament into one government," he said, pointing out that he had made such a promise before the elections.
(Daily Mirror)