Registrations to exact accountability: Govt acts against website abuses
Posted by Editor on November 8, 2011 - 9:22 am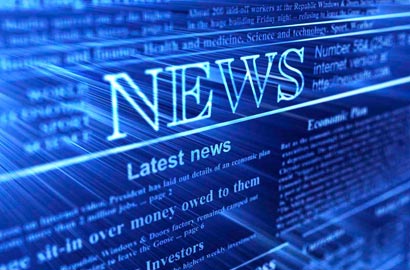 The government while stressing that the privacy of individuals should not be violated by the use of technology, yesterday reiterated that the people's right to expression and media freedom has been promoted and protected.
According to Media Ministry Secretary W.B. Ganegala, the government has requested all websites carrying stories on Sri Lanka, to register with the Ministry of Information to make them accountable for their reports.
Ganegala added that the ministry receives many complaints from civil society activists from different fields over slanderous articles being uploaded to websites.
"A number of civil society groups have complained to us that their right to privacy has been infringed by slanderous articles published on websites," he said.
He said over 106 papers and tabloids, 14 FM radio channels and 55 TV channels are operating in Sri Lanka and any person can criticize the government or persons who are in high positions without violating the privacy of individuals. "The victims can not take any action against publishers as they do not know from where these websites are operating or persons involved.
"A number of websites operating in Sri Lanka and outside, targeted President Mahinda Rajapaksa, Defence Secretary Gotabhaya Rajapaksa and senior government officials just few months after the country gained victory over terrorism without an iota of respect to their privacy.
"These websites cannot be tried in courts either," he pointed out.
Courtesy: Daily News
Latest Headlines in Sri Lanka