RTI Bill in parliament on March 8
Posted by Editor on March 3, 2016 - 3:21 pm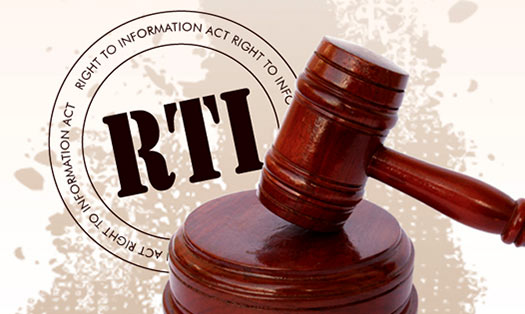 The Right to Information Bill will be presented to Parliament on March 8 for the first reading.
Mass Media and Parliamentary Reforms Deputy Minister Karunaratne Paranavithana said the much-awaited Bill would officially be included in the agenda of Parliament next Tuesday after the first reading is moved.
He said all Provincial Councils have endorsed the draft Bill referred to them.
"There was a slight delay in the Northern Provincial Council (NPC) in giving consent to the Bill, but that was also a technical delay. The NPC endorsed the Bill last week," Paranavithana said.
The deputy minister observed that any concerned party or individual would have the opportunity to challenge the Bill before the Supreme Court within a given period after it is presented for the first reading.
He said a copy of the Bill would be distributed to all MPs on March 8, adding that they could forward their proposals for amendments until the second reading is taken up.
"This Bill is a historical one that can usher revolutionary changes in the public administration and communication sectors if implemented properly. We did not hide anything when formulating it. It was done in a very transparent manner with wide consultation and public participation," he said.
The Bill could be placed in the Order Paper for the second reading, after seven days from the date of the first reading, as per the Standing Orders.
The deputy minister said the date to take up the Bill for the debate would be fixed later.
The Bill provides for the establishment of a Right to Information Commission and the appointment of Information Officers among other things to uphold the people's right to know, Paranavithana said.
The Cabinet Approval for the draft bill was granted on December 2, 2015. It was sent for discussion at the provincial level, before being put to Parliament.
The introduction of the Right to Information Act was a key pledge in the 100-day work programme of the government. The government during the 19th Amendment to the Constitution recognised the Right to Information as a fundamental right.
Although Sri Lanka is a relative latecomer in adopting the RTI, the deputy minister suggested the proposed Bill would be one of the strongest in South Asia and even the rest of the world.
(Source: Government News Portal)
Latest Headlines in Sri Lanka