SC orders full probe on websites: All websites ordered to register with Media Ministry:
Posted by Editor on December 3, 2011 - 11:12 am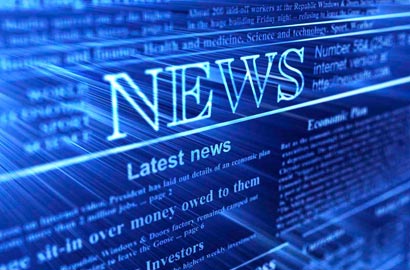 The Supreme Court yesterday ordered the Telecommunications Regulatory Commission (TRC) to conduct a full inquiry into websites operating in Sri Lanka and register them with the Mass Media and Information Ministry. The TRC was also ordered to look into the possibility of removing the difficulties to log into the six websites which have already been blocked, after this inquiry.
The Supreme Court made this order when a fundamental rights application filed by the owner of www.srilankamirror.com, K.S. Rodrigo against the blocking of his website was taken up before a Bench of Supreme Court judges K. Sripavan, Sathya Hettige PC and Priyasath Dep PC.
Senior counsel Ali Sabry who appeared on behalf of the TRC stated that the Commission will conduct an inquiry into the websites and will take action in conformity with the order.
He stated that the blocked websites have been registered in Australia and neither of them have been registered in Sri Lanka.
Attorney-at-Law Saliya Peries appearing for www.srilankamirror.com told court that his client would extend his cooperation for the investigation.
TRC, its Director General Anusha Pelpita, Information Director General Prof Ariyarathna Athugala, Mass Media and Information Ministry Secretary W.B. Ganegala, several telecommunication companies and the Attorney General were cited as respondents.
The petitioner in his application said his website carried news articles in three languages without bias.
Meanwhile, the Government Information Director General in a letter dated July 20, 2011, to the petitioner has informed the website be registered with the Mass Media and Information Ministry.
The petitioner said that his website was blocked on November 5 within the country. He stated that the website did not carry any news items detrimental to national security.
The petitioner said that blocking of the website without informing its employee is a violation of basic human rights and pleaded court to remove the blockades.
He also demanded a compensation of Rs 50 million for the damage caused. Attorney-at-Law Saliya Peries appeared for the petitioner while D S Wijesinghe PC, Attornerys-at-Law M U M Ali Sabry, Kalinga Indatissa and Deputy solicitor General Shavindra Fernando appeared for the respondents.
Courtesy: Daily News
Comments Disabled on this Article due to Ongoing court cases
Latest Headlines in Sri Lanka