Search warrant for Interpol against KP?
Posted by Editor on December 3, 2011 - 10:58 am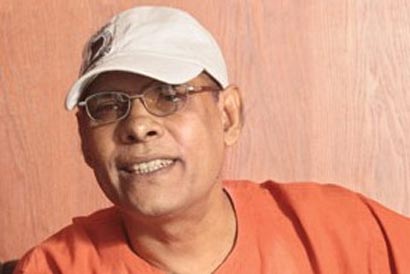 A court in Chennai has issued a search warrant to Interpol against LTTE's chief arms procurer Kumaran Pathmanathan alias KP in connection with offences such as crimes involving the use of weapons, explosives, criminal conspiracy and terrorism, a document tabled in Parliament reveals.
UNP MP Dr. Jayalath Jayawardane tabled a copy of this search warrant in Parliament on Thursday during the budget debate.
Dr. Jayawardane said that he informed the Deputy General Inspector of Police in Chennai about the presence of KP in the custody of the government of Sri Lanka at the moment.
"It is a crime to harbour a person involved in crimes. I went to Chennai recently and informed the Chennai police about the presence of KP here," he said.
However, Dr. Jayawardane did not say when this arrest warrant was issued to Interpol.
In the search warrant, KP has been mentioned as Tharmalingam Shanmugam Kumaran. His place of birth, as mentioned in the arrest warrant, is Kankesanthurai, Jaffna. He has been identified as a person with the ability to speak English, French, Sinhala and Tamil. Hair combed sideways is noted as a distinguishing mark.
KP was arrested by the Sri Lankan authorities in August, 2009 in Malaysia and brought to Sri Lanka. Since then, he has been in the custody of the government. Also, he has now formed an organization called North-East Rehabilitation and Development Organization (NERDO).
Courtesy: DM Online
Latest Headlines in Sri Lanka