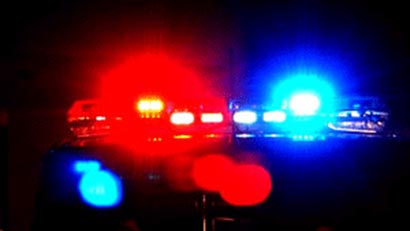 The decomposed carcasses of seven wild elephants lying in a marshy land at Pudur in Onegama in Polonnaruwa were recovered yesterday by the wildlife conservators.
The wild life officials said the four jumbos in the Somawathiya Natinal Park might have bogged down in the marsh and died while roaming in the jungle in search of fodder and water.
Officials said they had recently recovered the carcass of an elephant calf lying in a marshy land in the area.
(Source: Daily Mirror – By K.G.Karunaratne and W.A. Piyathilaka)