Shooting at Kiriwehera: Suspects' jeep taken into custody
Posted by Editor on June 13, 2018 - 11:26 am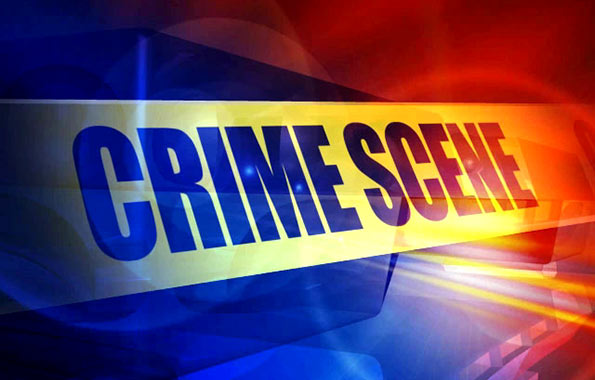 The vehicle used by the gunmen, who shot the chief incumbent of the Kataragama Kiriwehera Rajamaha Viharaya Venerable Kobawaka Damminda Thera and another monk, has been discovered by the Police.
The Police Spokesman said that 8 Police teams have been assigned to carry out investigations.
The Chief Incumbent of Kataragama Kiriwehera and the other monk were shot and injured at the Temple premises this morning.
Latest Headlines in Sri Lanka