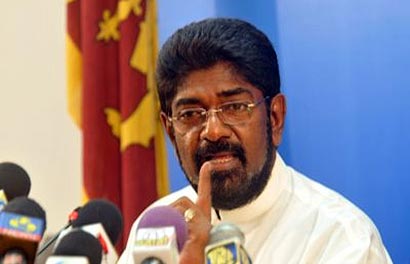 Minister of Mass Media and Information Mr. Keheliya Rambukwella said that the SLBC has rendered an immense service for enrichment of social and cultural values in Sri Lanka.
Commenting on the 87th anniversary of Radio Broadcasting in Sri Lanka, he said that the Sri Lanka Broadcasting Corporation added a massive tradition to the Sri Lankan society and its use of language was exemplary to other broadcasting services.
The Minister also said that the SLBC will guide radio communication in the coming decades as well, despite commercialization of the broadcasting field.
Source: Government News Portal