SLTB earns record income on May Day
Posted by Editor on May 3, 2017 - 9:43 am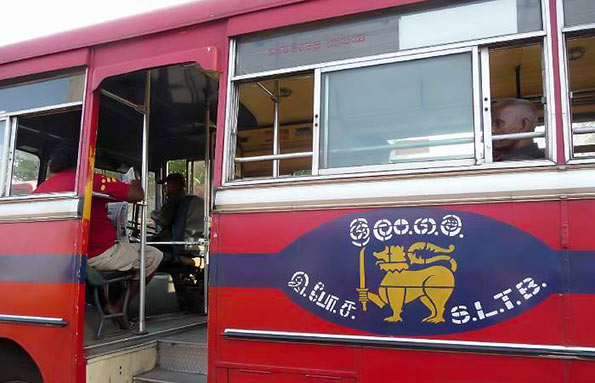 The Sri Lanka Transport Board has earned Rs 58.6 million by renting 4000 buses to various political parties to transport their supporters on May Day. In addition to the additional income, SLTB has earned Rs. 21.5 million from the normal operations. Therefore, altogether, the SLTB had earned a staggering revenue of Rs.80 million on May 1, SLTB Chairman Ramal Siriwardana said.
According to the Chairman, the UNP has requested for 1600 buses, SLFP 1900 buses, JVP 220 buses and Joint Opposition 17 buses.
Sri Lanka Railways has also earned Rs.6,25,875 by transporting supporters of various political parties to their respective May Day rallies by special two trains deployed to Kurunegala and Kandy from Colombo Fort.
SLR Transport Superintendent Vijaya Samarasinghe said the railway earned Rs. 2,78,000 from a Kurunegala-Colombo-Kurunegala round trip as well as Rs.3,47,875 from a Colombo-Kandy Colombo round trip.
Meanwhile, Chairman of the All Island Private Bus Owners Association Gemunu Wijeratne said 7000 buses had been booked by various political parties for the rallies.
(Source: Daily News – By Irangika Range)
Latest Headlines in Sri Lanka