Special commodity levy on sugar increased
Posted by Editor on November 2, 2023 - 4:59 pm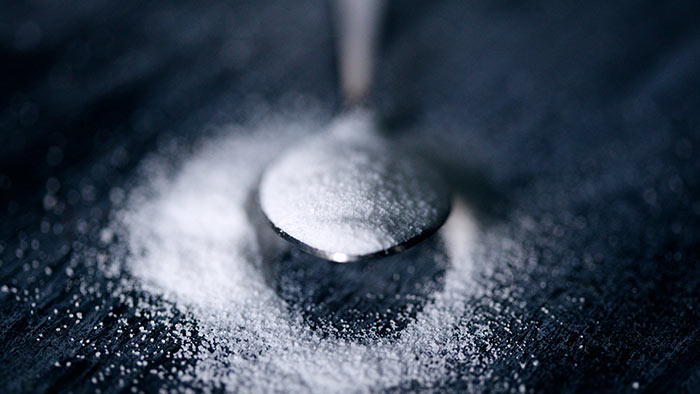 The Special Commodity Levy imposed on imported sugar has been increased from 25 cents to Rs. 50 per kilogram by the Ministry of Finance.
Accordingly, the revised levy will come into effect from today (November 02), and will be valid for a period of one year until November 02, 2024.
The relevant government notification has been issued by President Ranil Wickremesinghe in his capacity as the Minister of Finance, Economic Stabilization and National Policies, by virtue of the powers vested to him under the Section 2 of the Special Commodity Levy Act No.48 of 2007.
Latest Headlines in Sri Lanka