Sri Lanka cuts tax on sugary drinks
Posted by Editor on December 2, 2018 - 8:34 am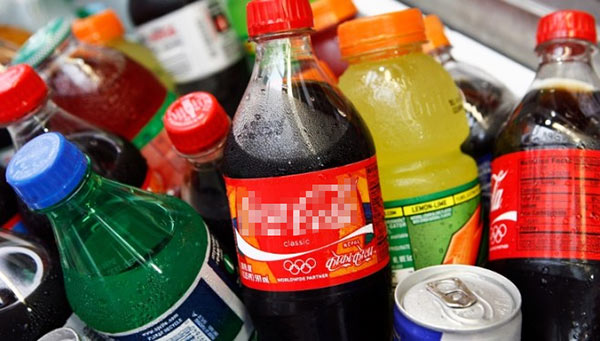 Sri Lanka on Saturday slashed a tax on sugary drinks in a controversial reversal of an anti-diabetes policy that attracted immediate criticism.
The finance ministry ordered an immediate 40 percent reduction in the levy as part of a package of tax cuts launched by the disputed government to win over public opinion as a bitter power struggle intensifies.
But health campaigners and a former minister condemned the move as damaging the fight against obesity and diabetes among young people.
Sri Lanka has been gripped by a constitutional showdown between President Maithripala Sirisena and his sacked prime minister Ranil Wickremesinghe who refuses to step down.
Sirisena´s nominee for prime minister, Mahinda Rajapakse has been making populists moves to win support for his government which has been recognised only by China and Burundi.
The lower sugar tax came on top of reductions in fuel prices and income taxes this week.
Wickremesinghe´s administration, which was toppled on October 26, had introduced the sugar tax — 50 cents on every gram of sugar in fizzy and fruit drinks — but the rate was slashed to 30 cents from Saturday.
(AFP)
Latest Headlines in Sri Lanka