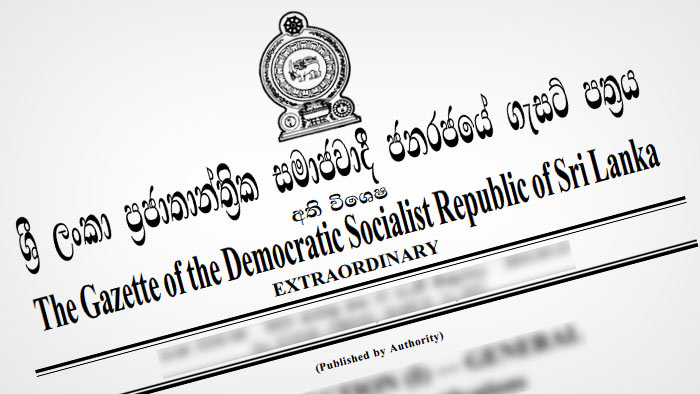 Sri Lanka has decided to declare supply of electricity and all related services, the supply or distribution of petroleum products and fuel, and health services as essential services once again.
An extraordinary gazette was issued on Wednesday (May 17) as per the powers vested in the President under Section 2 of the Essential Public Services Act No. 61 of 1979.
Previously, multiple announcements, dated August 03, 2022, September 03, 2022, October 04, 2022, January 03, 2023 and February 17, 2023, had been issued by Sri Lankan President Ranil Wickremesinghe, declaring that these services as essential.