Sri Lanka expects to win EU trade concession 'within months'
Posted by Editor on August 12, 2015 - 7:20 am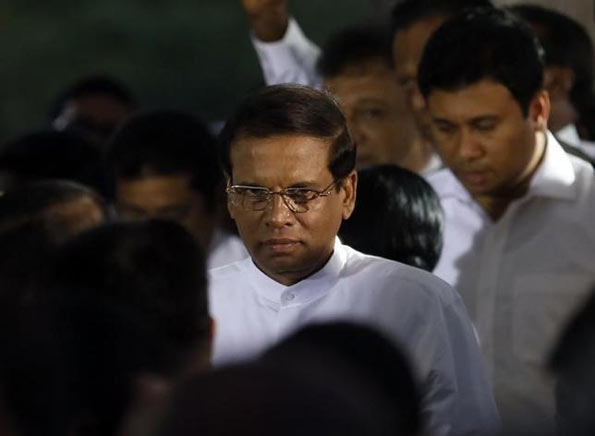 Sri Lanka is likely to regain a lucrative European Union trade concession for garments exports, the government said on Tuesday, five years after the South Asian island nation lost the discount over its failure to address human rights concerns.
The Generalised Scheme of Preferences (GSP) Plus had helped the garment industry, Sri Lanka's second biggest foreign exchange earner after remittances, to benefit substantially with a 6-7 percent concession.
Industry players have estimated the benefit to be in the range of above $500 million annually. It comes days before a parliamentary election in which pro-Western Prime Minister Ranil Wikremesinghe is seeking a stronger mandate from voters.
"We are very, very hopeful that, within a matter of months, Sri Lanka will be able to get GSP Plus back," Harsha De Silva, deputy economic development minister, told reporters.
"No fresh conditions have been made. We have been working very closely with the EU."
Sri Lanka lost the EU concession in 2010 after then-president Mahinda Rajapaksa rejected demands from the international community to address human rights abuses allegedly committed during a 2009 offensive to crush a Tamil insurgency.
Rajapaksa is contesting the Aug. 17 election for the opposition.
Since ousting Rajapaksa in January, President Maithripala Sirisena's administration has agreed to address the alleged rights violations through an impartial local mechanism that meets international standards.
Sirisena has renewed Sri Lanka's relations with the West and India, in a departure from Rajapaksa's China-first policy. The United Nations in March postponed an international war crimes report for six months at the request of the new government.
(Reuters)
Latest Headlines in Sri Lanka