Sri Lanka gets 40,000 tonnes of petrol from UAE amid fuel shortage
Posted by Editor on November 9, 2017 - 7:34 am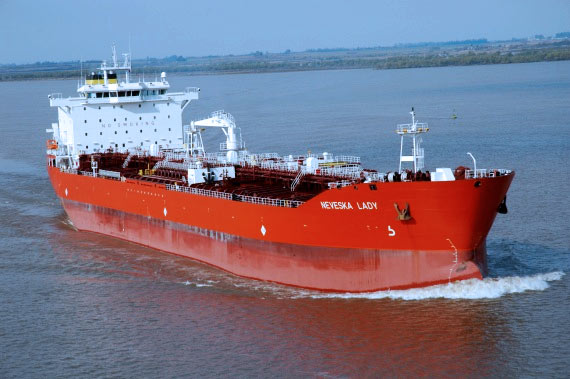 Sri Lanka was set to receive a 40,000-tonne petrol shipment from the United Arab Emirates early on Thursday to help plug a fuel shortage triggered by panic buying, officials said, and India assured further help to its neighbour if needed.
Hundreds of Sri Lankan motorists formed long queues for fuel for a sixth straight day on Wednesday after the Ceylon Petroleum Corporation (CPC) limited supply following a delay in one fuel shipment and rejection of another due to wrong specifications.
"A ship with 40,000 metric tonnes of petrol entered Sri Lankan waters and is expected to dock after midnight," a CPC official told Reuters on condition of anonymity as he is not authorized to speak to media.
The Indian High Commission in Colombo said New Delhi had agreed to provide further fuel as needed after a teleconference between Sri Lankan Prime Minister Maithripala Sirisena and Indian counterpart Narendra Modi.
"In response to Sri Lanka's request for emergency petrol shipments, PM assured that India will extend all possible assistance," the High Commission said in a statement.
It also said Lanka IOC (LIOC), a subsidiary of Indian Oil Corporation, had released a further 3,500 kilolitres of petrol to the CPC. Another 21,000 kilolitres was on its way by ship from India.
Wednesday's shipment was originally expected to arrive on Nov. 2. Officials have given no reasons for the delay, which spread fear the country would run out of fuel. Sri Lanka imports all of its fuel, mainly from the UAE, Malaysia and Singapore.
(Reuters)
Latest Headlines in Sri Lanka