Sri Lanka Government to implement strict law enforcement against religious disharmony
Posted by Editor on May 30, 2023 - 9:07 am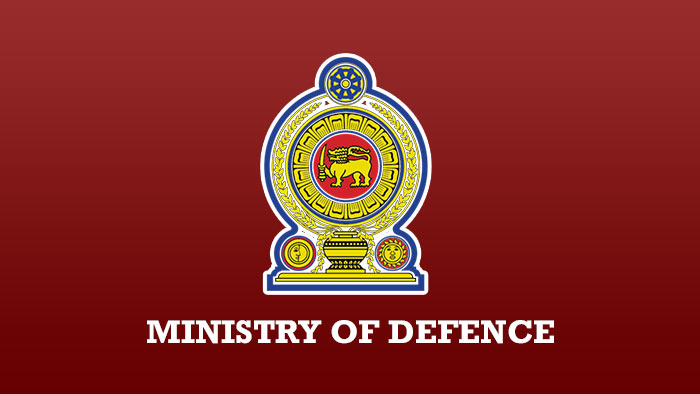 There are obvious signs that another crisis is being triggered in the country once again, especially at a crucial time when the country is on a path of recovery from a severe economic crisis that was acutely experienced in recent times, said the State Minister of Defence Premitha Bandara Tennakoon.
Minister stated this while raising concerns into the various elements with vested interests eyeing to disrupt the prevailing peaceful situation by igniting religious disputes in the country.
The State Minister who emphasised the importance of maintaining religious stability for a healthy society, made these remarks speaking to the media at the Ministry's office in Colombo on Monday (May 29).
If a person or an organised group is trying to whip up communal sentiments or work with a similar motive, we will not hesitate to strictly enforce the law in accordance with the Chapter 9 of the Constitution and Penal Code 291 (අ), (ආ) he added.
Latest Headlines in Sri Lanka