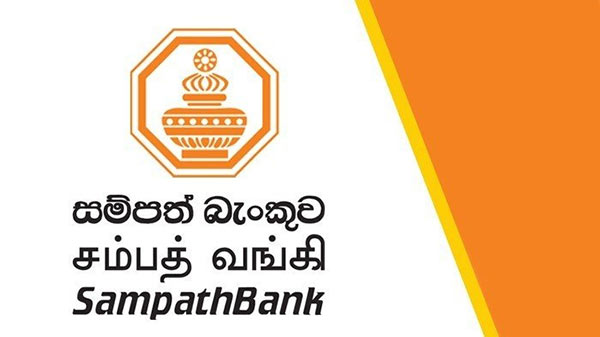 One of Sri Lanka's leading commercial banks, Sampath Bank, said on Thursday that it had launched the country's first banking robot that works in the form of a humanoid teller.
In a statement, Sampath Bank said the robot uses artificial intelligence to understand customers' requests and performs transactions. It detects the presence of a customer and automatically initiates a conversation.
The robot has been installed in the bank's head office in Colombo and can speak and understand English and can perform such functions as cash withdrawals, account balances, exchange rates, interest rates, details of loans and credit cards and information on how to open an account.
"The humanoid teller will be programmed to perform more functions upon studying the customer requirements further. The bank is also planning to include Sinhala and Tamil language capabilities in the coming months," the statement said.
Nanda Fernando, managing director of Sampath Bank PLC, said that technological innovations will be at the heart of the banking industry for years to come. "Living up to our pioneering spirit we are proud to introduce Robot Banking services that will no doubt add more convenience while taking the country's banking and finance industry forward," he said.
(Xinhua)