Sri Lanka not to approach EU against Indian fishermen
Posted by Editor on October 17, 2015 - 12:19 pm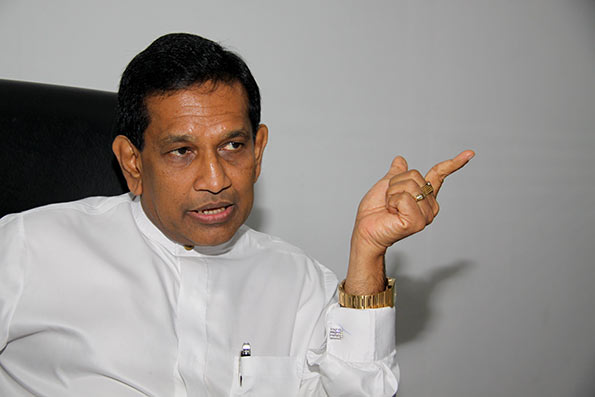 The Sri Lankan government will not make any complaint to the European Union (EU) about alleged poaching by Indian fishermen in Sri Lankan waters, even as it has decided to increase the amount of penalty for violation of fisheries laws in international waters, according to Rajitha Senaratne, Cabinet spokesperson.
The decision of the government has been made as India is a "friendly neighbour," the Minister has said.
The EU comes into the picture as it imposed, in January this year, a ban on export of fish and fishery products from Sri Lanka as the country's fishermen were violating the international laws.  To have the ban lifted, the Ministry of Fisheries and Aquatic Resources in the Sri Lankan government is implementing an action plan consisting of 57 activities.
According to an official document, 36 activities were fulfilled by July end and the EU, at a meeting in Brussels to review the progress, had expressed satisfaction but pointed out that the amount of penalties had not been hiked. In September, it also reminded the Ministry for not having raised the amount.
The issue came up before the Cabinet of the Sri Lankan government on Wednesday and it was decided to make the penalty five times the value of fish catch. The penalty would be determined, taking into account the size of vessel too. This would also cover import and export of fish.
On the implication of the decision for alleged poaching by Indian fishermen invariably along the coast of the Northern Province, Dr. Senaratne told The Hindu that this would not be applicable as the fishermen were doing fishing in the "Sri Lankan waters" and the move pertained to the international waters.
(The Hindu)
Latest Headlines in Sri Lanka