Sri Lanka President expects IMF Extended Fund Facility in March
Posted by Editor on February 17, 2023 - 11:35 am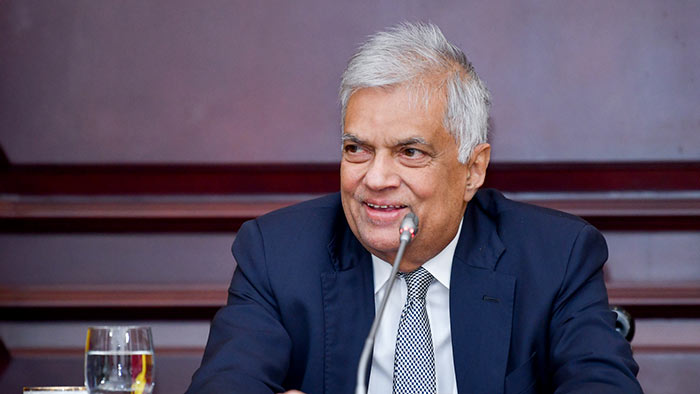 Sri Lanka President Ranil Wickremesinghe said under the International Monetary Fund's (IMF) extended fund facility (EFF) program, USD 2.9 billion is expected to be received by March.
President added that the reduction of bank interest rates is being considered in relation to the gradual decline of inflation.
The President made this statement during a discussion with Small and Large Scale Rice Mill Owners on Thursday (February 16) evening to discuss the issues faced by them.
The mill owners raised concerns about the soaring fuel prices, electricity tariffs, equipment maintenance costs, transportation charges and other costs pertaining to production and administration which have led to the increase in the production cost of 1 kilogram of paddy.
Further, the mill owners drew attention of the President to the issues they are facing by having to pay an interest of 28% for the bank loans they have obtained.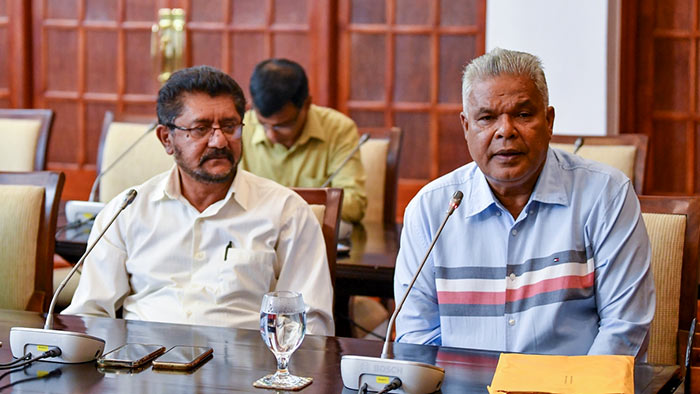 Latest Headlines in Sri Lanka