Sri Lanka reconciliation steps 'impressive' – Kerry
Posted by Editor on February 26, 2016 - 12:18 pm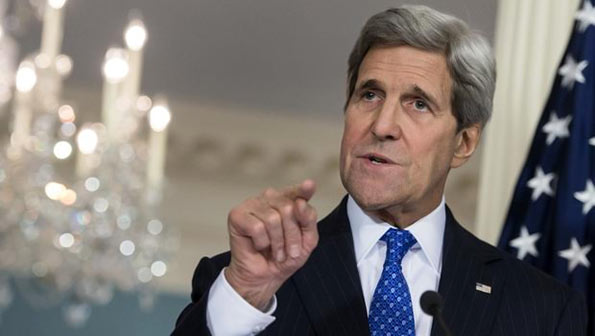 The United States today hailed the reconciliation efforts of the Sri Lankan government in the past year as "very impressive".
"I want to congratulate the Government of Sri Lanka for their very impressive continuing steps towards reconciliation," Secretary of State John Kerry said in a joint media meet with Sri Lankan Foreign Minister Mangala Samaraweera.
"Their efforts to try to address the regional issues, and most importantly, to make peace in their own country are very, very significant. And we really welcome you here," Kerry said.
Samaraweera, who is in Washington to attend the US-Lanka strategic dialogue, said the relationship between the two countries has elevated recently.
(Source: PTI)
Latest Headlines in Sri Lanka