Sri Lanka rupee ends lower after state bank raises dollar peg
Posted by Editor on August 7, 2015 - 6:10 am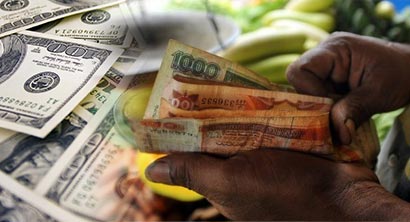 The Sri Lankan rupee ended weaker on Thursday as a state-run bank, through which the central bank usually directs the market, raised the currency's peg against the dollar by 25 cents to let the exchange rate depreciate to 133.75, dealers said.
Dealers said exporters sold dollars after the move, while demand for the greenback from importers was also seen.
"Not clear what the intention is (of raising the peg), but it should go up with the import pressure," said a currency dealer asking not to be named.
One of the two state-owned banks started to sell dollars at 133.75, ending two straight sessions when the rupee closed steady, they said.
The rupee closed at 133.75 on Thursday.
On Monday, the state-owned bank had cut the currency's peg to the dollar by 10 cents to 133.50.
(Reuters)
Latest Headlines in Sri Lanka