Sri Lanka signs prisoner exchange agreements with four countries
Posted by Editor on June 6, 2012 - 10:30 am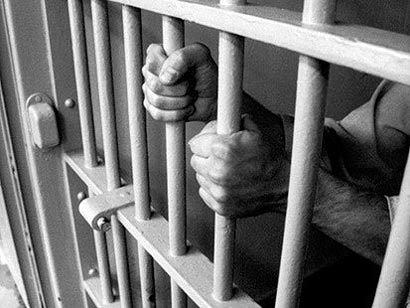 Sri Lanka has recently signed prisoner exchange agreements with four countries and will commence implementation by returning 22 Pakistani detainees to their country of origin, an official said here Tuesday.
Rehabilitation and Prison Reforms Minister Chandrasiri Gajadeera told media that Sri Lanka had inked Memorandums of Understanding with Pakistan, India, the Maldives and the United Kingdom.
"As the first phase of the exchange, Sri Lanka will release 22 prisoners from Pakistan. They will be returned step by step once the papers are processed. Regulations call for the prisoners to be sent back too at a time that is how we will proceed", he said.
In addition, Sri Lanka will also open its largest prison this month in the hill capital of Pallekele, about 128 km from Colombo, which will be able to house over 3,000 inmates, according to the Prison Reforms Ministry.
The Sri Lankan government approved the building of new prisons last year to free up land in key urban areas that could be used for tourism development.
Xinhua-ANI
Latest Headlines in Sri Lanka