Sri Lanka to cultivate neglected lands to produce more food
Posted by Editor on September 12, 2017 - 5:23 am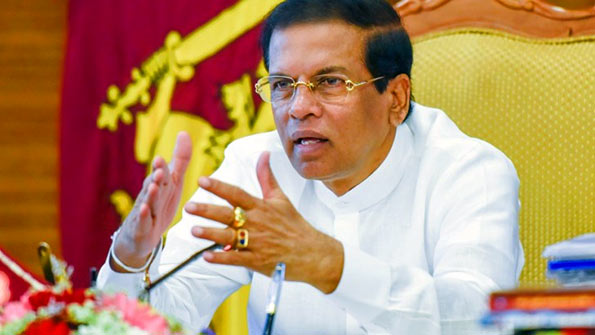 Sri Lanka's President Maithripala Sirisena said on Monday that all neglected private and state lands across the country would be cultivated in order to produce more food.
In a statement released by his office, Sirisena said that a gazette notification will be issued in order to implement the program from next month.
He said his government was taking the decision in order to save the people of the country from poverty, strengthen the national economy and build a prosperous country for future generations.
"The plan of the current government includes development which will be shared among all," Sirisena said.
Parts of Sri Lanka, including the north central province and the north, have been facing a severe drought pushing 900,000 people in the island into "acute food insecurity".
Production of rice, the country's staple food, is forecast to drop almost 40 percent to 2.7 million tons in 2017, the UN Food and Agriculture Organization (FAO) and World Food Programme (WFP) said in a report released in June. Other crops including pulses, chillies and onion are also expected to take a blow, it said.
(Xinhua)
Latest Headlines in Sri Lanka