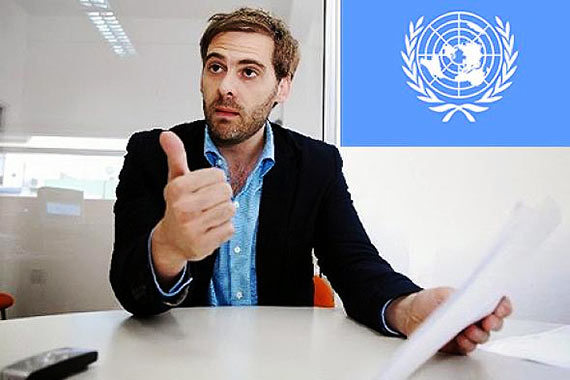 Sri Lankan war widows and women in former conflict zones are being forced to sell their kidneys to pay loan sharks, a UN expert said Tuesday, urging government intervention.
Juan Pablo Bohoslavsky, the UN's independent expert on effects of debt on human rights, said that debt collectors were also demanding sexual favours.
"Women are at times exposed to psychological and physical violence by these collectors ," he said in a statement after a visit to the island nation.
"I have also learned of cases of borrowers who have tried to sell their kidneys for money to repay loans," he said without elaborating. Sri Lanka is home to tens of thousands of war widows nine years after the 37-year civil conflict ended, many of them forced to use small "microfinance" loans to survive.
Local media reports have said that dozens of indebted women in the battle-scarred North, which is also in the grip of drought, have committed suicide.
Bohoslavsky said that loan sharks are also demanding annual interest rates of up to 220 per cent. Less than two months ago the government waived debts for 200,000 women who were unable to repay loans and capped lending rates at 30 per cent.
But Bohoslavsky said that Colombo should go further and right off debts for men as well as women and impose tougher rules for lending.
Official figures show that total outstanding microfinance loans amount to about 9 billion rupees ($56.25 million).
Sri Lanka's economy grew at 3.1 per cent in 2017, its slowest rate in 16 years, but is forecast to expand by five per cent this year.
(Source: Ceylon Today)