Sri Lankans held for smuggling 2-kg gold
Posted by Editor on September 27, 2012 - 9:40 am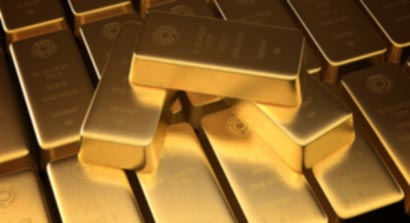 Customs officials at international airport arrested the two accused within 15 minutes of each other on Tuesday morning; both tried sneaking the gold by hiding it in their clothes
CUSTOMS officials at Mumbai's international airport arrested two Sri Lankan nationals in the wee hours of Tuesday, within 15 minutes of each other, trying to smuggle eight gold biscuits weighing over two kg.
The C batch of the Mumbai airport Customs led by Assistant Commissioner DV Kanse intercepted Sri Lankan Mohammed Abu Bakar at the exit of the green channel. Arriving in the city from Dubai on a Jet Airways flight, he was intercepted at 2.45 am. On inspection, it was found that Bakar was hiding two gold biscuits weighing 580 grams inside his socks.
"When he was stopped, he immediately confessed to his crime," said a Customs official on the condition of anonymity.
Fifteen minutes after nabbing Bakar, the Customs team intercepted Mohammed Anwar, another Sri Lankan hiding six gold biscuits weighing over 1.5 kg in the inner pockets of his trousers.
Further investigations revealed that Anwar had come to the city from Singapore.
Both the Sri Lankans have been arrested under different provisions including Sections 111 and 123 of the Indian Customs Act.
The two foreign nationals told investigators that the consignment was to be exchanged at a Dadar hotel and the deliveryman would have a secret code with him on a currency note.
"Both are frequent visitors to the city. They have confessed to their crime," a Customs source also revealed.
Source: Mid Day Mumbai
Latest Headlines in Sri Lanka