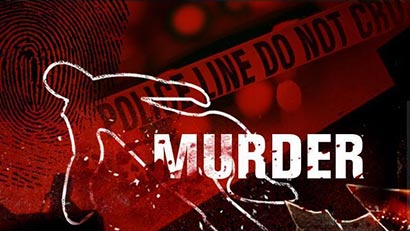 Police investigations have revealed that the killing of six women in the Kahawatte area was masterminded by a group led by a local government politician from the Ratnapura area.
Investigators refused to reveal names. They only said the main suspect and several others were in remand over the killing of a woman and her daughter allegedly in retaliation for providing information to the police about drug dealers in the area.
The mastermind is believed to have planned and obtained the services of five contract killers to carry out similar killings in the area to mislead police, investigators into believing that they were not responsible for the Feb. 03 double murder, investigators have found.
Two sisters, Sethunge Dayawathie (61) and Sethunge Tilakawathie (52) were murdered at Kotakethana on May 31, this year. And another mother, U. D. Premawathie and daughter M. P. Pushpakumari were brutally killed on July 18. All those murders had been committed by the same group, police said.
Police have not yet found how much the contract killers were paid to carry out the killings.
Police have also found that the contract killing group had five members.
Courtesy: The Island