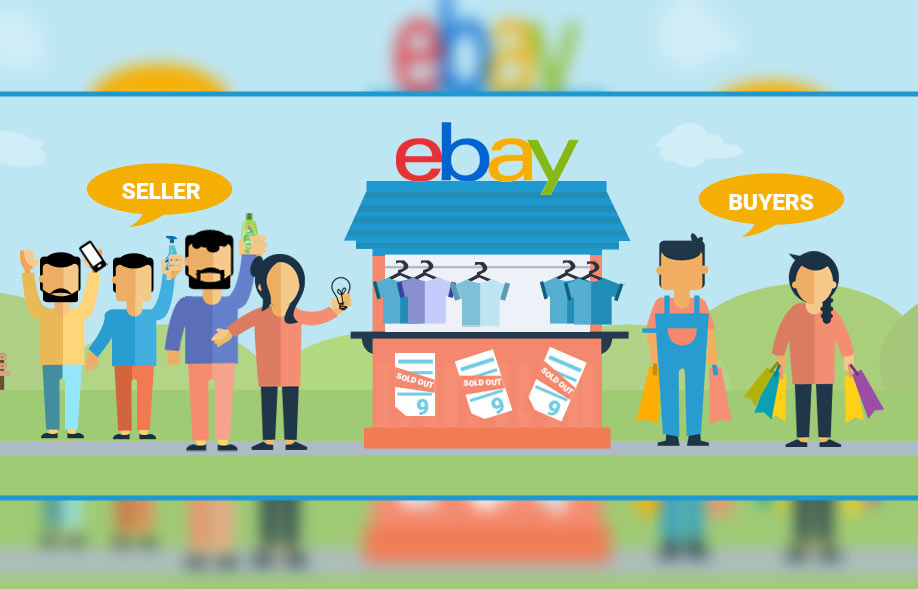 Sri Lankans now can sell their products to overseas customers through e-commerce platforms such as eBay.
The Finance and Mass Media Ministry yesterday said a regulatory framework has been established to enable Sri Lankan companies to initiate business-to-consumer (B2C) direct e-commerce transaction with overseas customers.
Sri Lankan customers at the moment enjoy B2C e-commerce facility via eBay and other trading platforms but not vice versa.
"Accordingly, hereafter, companies or exporters in Sri Lanka can send goods in any number worth maximum of US $ 3000 each, without submitting a CUSDEC application to Sri Lanka Customs.
However, at the end of the particular month, the exporter has to submit one CUSDEC application to Sri Lanka Customs covering all transactions," a Finance and Mass Media Ministry statement said.
The new regulations will allow any Board of Investment-approved enterprise or hub enterprise, registered business enterprise or any individual registered exporter to engage in B2C operations.
(Source: Daily Mirror)