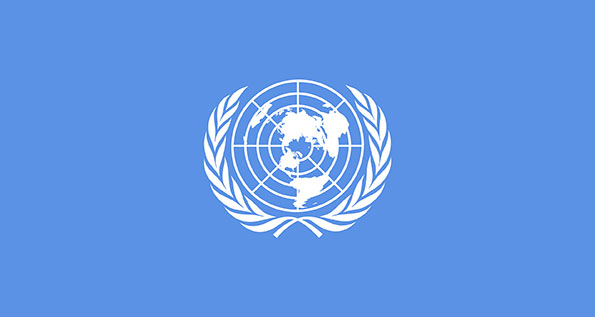 Sri Lanka's co-sponsorship of the 2015 Human Rights Council resolution and ownership of its content, was a landmark moment, the UK statement on Sri Lanka at the UN Human Rights Council Sessions said.
The statement further added that they welcome the Sri Lankan Government's continuing determination to address the legacy of conflict through the implementation of resolution 30/1.
Full statement:
"A comprehensive approach to dealing with the past, restoring confidence in state institutions, and developing a just political settlement for all its people is essential.
We join the High Commissioner in recognising the progress Sri Lanka has made, particularly the increased engagement with the UN, including visits by UN Special Rapporteurs; the tabling of a Bill for an Office of Missing Persons; the ratification of the Convention on Enforced Disappearances; the initiation of a process of constitutional reform; and the improved environment for civil society and human rights defenders. We endorse his view that the National Human Rights Commission needs the cooperation and respect of other bodies to be effective.
However, much still remains to be done by the Sri Lankan Government to fulfil all the commitments it has made. These steps will require courageous and determined political leadership. More civilian land occupied by the military in the north should be released. The Government should repeal the Prevention of Terrorism Act as soon as possible. We urge the Government to deliver on its commitment to devolve political authority through constitutional reform, and to put in place credible transitional justice mechanisms underpinned by meaningful consultations and effective witness protection.
The United Kingdom remains committed to the full implementation of resolution 30/1 and we stand ready to help the Sri Lankan Government to this end."