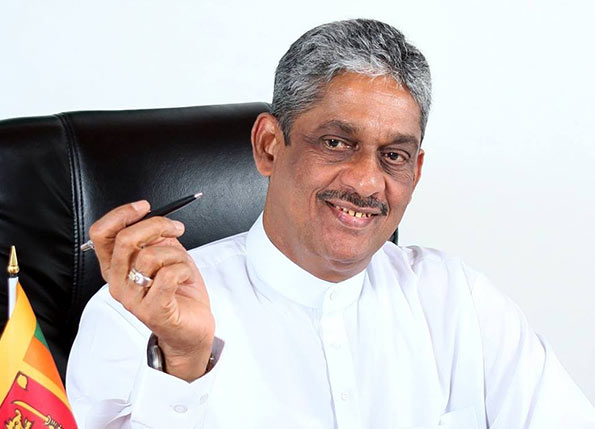 A special event was held at the UNP party headquarters sirikotha today to appoint Leader of the Democratic party, Field Marshal Sarath Fonseka as the chief organizer of the UNP for Kelaniya.
The appointment letter was handed over to Fonseka by the Prime Minister a short while ago at the Sirikotha, the UNP headquarters in Kotte.
A group of democratic party members also accepted UNP membership during the event held this morning.
This came after the Field Marshal and the Prime Minister held a discussion in this regard on 28 June.