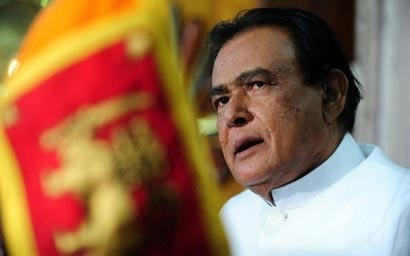 The main goal which Sri Lanka currently has to achieve is accelerating its economic development process, said Prime Minister D.M. Jayarathne.
The Prime Minister made this statement while addressing the 6th Business Forum which commenced yesterday for China and countries in the South Asian region.
The Business forum commenced at the Haigeng Convention Center in Yunan under the patronage of Prime Minister D.M. Jayarathne.
The Premier delivered a lecture on the trade and investment process of China and South Asian countries at the occasion.
Prime Minister stated that with the end of terrorism, Sri Lanka has now become a peaceful nation.
The Prime Minister added that since Sri Lanka has raised its head as a nation and is initiating an economic development process, it has paved way for numerous investment opportunities for prominent investors in the world.
Courtesy: News First