Sri Lanka's state run airlines imposes total ban on "Samsung Galaxy Note 7"
Posted by Editor on October 19, 2016 - 6:56 am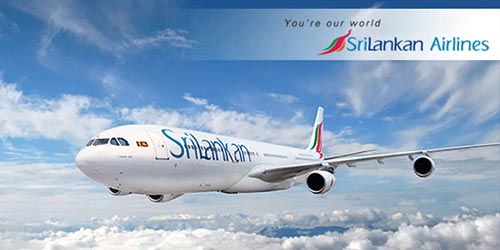 Sri Lanka's state run airline carrier, Sri Lankan Airlines and and budget airline Mihin Lanka, on Tuesday said that it had banned the use and carriage of 'Samsung Galaxy Note 7' phones on its aircraft.
The airlines said in a statement that it had banned passengers and crew members from using and carrying Samsung Note 7 phones on board with immediate effect.
Sri Lankan Airlines said the ban comes into effect following several incidents reported on explosions of the mobile device when connected to power.
"With the Airline's prime priority being the safety and well-being of passengers, the Airline took immediate action to advise the passengers against the carriage and usage of the device on board and prepared cabin crew members to assist passengers," it said.
Sri Lankan Airlines had earlier advised passengers not to switch the phone on, in line with other carriers.
(Xinhua)
Latest Headlines in Sri Lanka