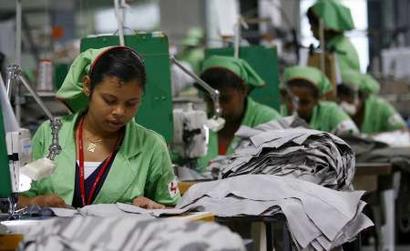 Sri Lanka has said it hopes to obtain the GSP Plus trade concession from the European Union (EU) by the end of this year following successful discussions held in Brussels.
State Minister of National Policies and Economic Affairs Niroshan Perera said that several rounds of discussions were held with the European Union in an attempt to regain GSP Plus.
He said that the final round of discussions held in Brussels between the EU and Prime Minister Ranil Wickremesinghe were successful.
Sri Lanka lost access to the EU GSP Plus since 2009 over human rights related issues.
Sri Lanka's apparel sector took a severe beating as a result of losing access to the EU GSP Plus trade concession.
The new government, which took office last year, began talks with the EU to regain GSP Plus and agreed to meet most of the conditions to obtain the facility.
Sri Lanka reapplied for the EU GSP facility in June this year.
(Xinhua)