SriLankan flight to Japan turns back due to technical fault
Posted by Editor on June 29, 2023 - 9:16 am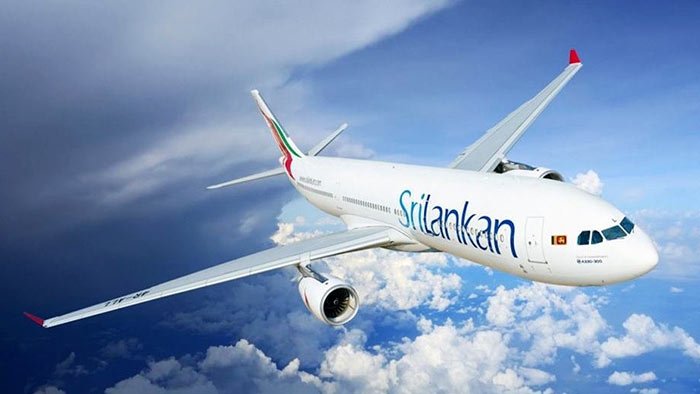 SriLankan Airlines flight UL 454 which left for Japan's Narita International Airport from the Bandaranaike International Airport (BIA) last night (June 28) has returned to Colombo after taking off for two hours and 25 minutes due to a technical fault.
This A330-300 Airbus is the largest Airbus owned by SriLankan Airlines.
Flight UL 454 which departed from BIA for Narita, Japan last night (June 28) at 8:20 PM due to the failure of the computer system to indicate the wheel system of this aircraft, the pilot decided to return to the BIA.
The aircraft landed at the BIA at 10:45 PM, at that time there were 301 people on board, including passengers and crew members.
Later, the passengers were sent to Japan on another flight, sources said.
Latest Headlines in Sri Lanka