Star's vehicle attacked
Posted by Editor on August 5, 2010 - 7:21 am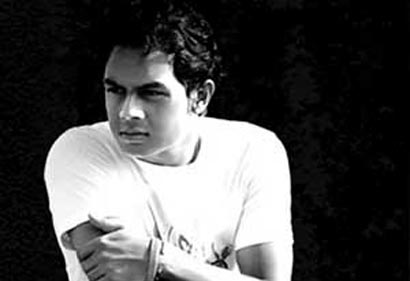 DM Online – By Sherwani Synon
A police complaint has been lodged by Singer/Actor Dushyanth Weeraman after the celebrity's vehicle was attacked along Bauddhaloka Mawatha this evening.
When Daily Mirror online spoke to the singer, he stated that the incident occurred while he was driving down Bauddhaloka Mawatha and was refused the right of way by a vehicle emerging from Wijerama Road.
"When I shouted at the driver of the other vehicle asking him to give me the right of way, he shouted back at me using obscene language. After that he got down from his vehicle and physically attacked my vehicle by punching it and kicking it," Weeraman said.
According to Weeraman, a policeman who had watched the incident take place assured the matter would be sorted out as soon as traffic was controlled in the area.
"He asked me to drive forward and stop until traffic was controlled. However, while I was waiting, the policeman was told by another that the individual who had attacked my vehicle was an army personnel. I learnt this and decided to follow the individual as I knew this was a dead end for me and took down his number when he drove away from the incident," he added.
(Daily Mirror online)
Latest Headlines in Sri Lanka