Three members of same family murdered, 2 critical in Jaffna
Posted by Editor on May 4, 2014 - 10:17 am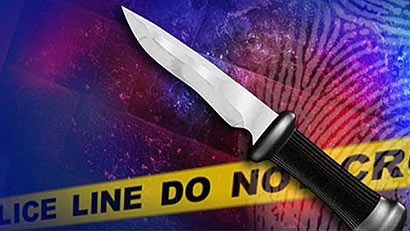 Three members of the same family have been hacked to death at a residence in Achchuveli, Jaffna while another two persons have been hospitalized with critical injuries this morning.
The deceased have been identified as a 50-year-old woman, her 19-year-old son and 27-year-old daughter while the other injured persons are the said woman's second daughter (25) and husband (30).
The wounded couple, who had wedded only a week ago, are receiving treatment at the Jaffna Hospital, polcie said.
Police suspect that the brutal murders were carried out by the estranged husband of the 27-year-old victim in a fit of anger, using a sharp object.
The couple's child is said to be unharmed from the incident.
Achchuveli Police are conducting investigations into the incident, over a complaint received at 1.00am today via the police emergency hotline.
(Ada Derana)
Latest Headlines in Sri Lanka