Tripping of substation at Biyagama believed to be cause of power outage
Posted by Editor on March 14, 2016 - 7:36 am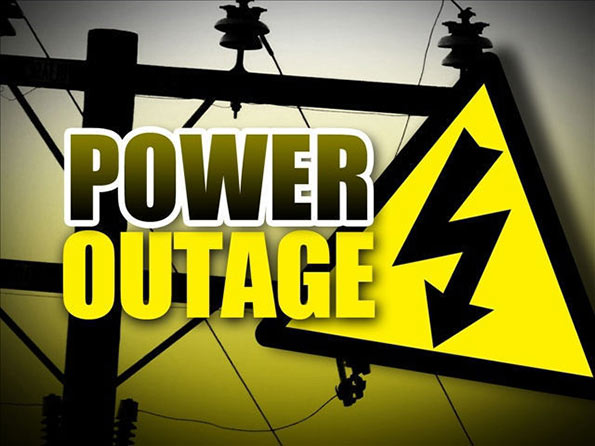 Secretary to Power and Renewable Energy Ministry Dr. Suren Batagoda said that tripping of substation at Biyagama may have caused yesterday's countywide power outage.
The power outage occurred at 2.30 pm.
Earlier, the authorities said they believed a sudden disruption to the Habarana mainline may have caused the breakdown.
Dr. Batagoda said the Ceylon Electricity Board (CEB) engineers were investigating the blackout.
Last month, a similar power outage occurred causing much suspicion, even though the CEB and the Power and Energy Minister were of the opinion it was due to a lightning strike.
The CEB was in the process of restoring services on a staggered basis.
Prime Minister Ranil Wickremesinghe after the previous countrywide breakdown appointed a five-member committee to examine the power outage which occurred on February 25.
(Source: The Island)
Latest Headlines in Sri Lanka