Two killed, 29 injured as bus crashes into container truck in Ambanpola
Posted by Editor on July 10, 2023 - 8:25 am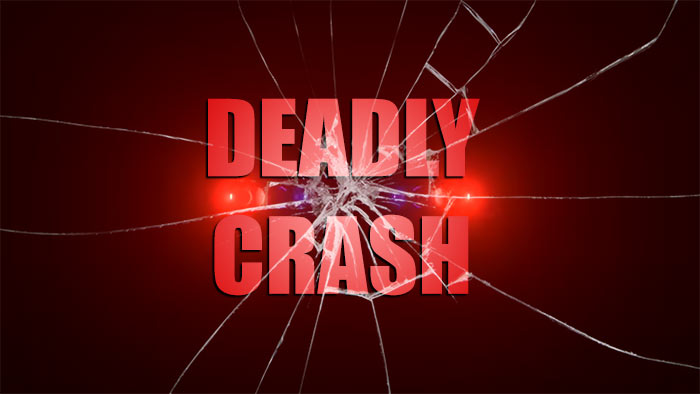 Two persons were killed and 29 others were injured after a bus collided with a parked container truck at Ambanpola this morning (July 10), the Police said.
It is reported that this bus was carrying a group of pilgrims who were returning home from the Kuragala Ancient Buddhist Monastery.
The deceased includes a 32-year-old and a 71-year-old passenger, both residents of Thalawa.
Six females and a male are receiving treatment at the Abanpola Hospital while another 18 females and 04 males are being treated at the Galgamuwa Hospital.
Latest Headlines in Sri Lanka