U.S. court grants Sri Lanka's request for 6-month halt in Hamilton Reserve Bank lawsuit
Posted by Editor on November 6, 2023 - 10:08 am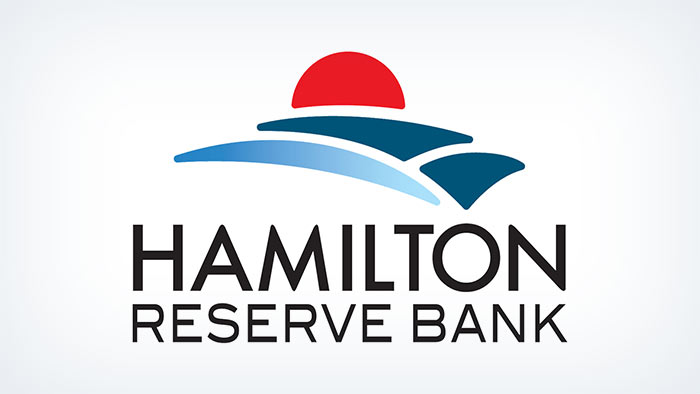 The United States District Court has granted Sri Lanka's request for a six-month halt on Hamilton Reserve Bank's (HRB) lawsuit against the country, US media reports said.
HRB has filed a case against Sri Lanka over the 2022 defaulted sovereign bond, claiming that the St Kitt's-based bank has accumulated a big portion of the defaulted bond, and calling for immediate repayment.
Sri Lanka filed a cross-motion to stay the proceedings to facilitate the restructuring of its external debt, which had garnered support from the country's bilateral creditors.
In an earlier instance, the United States government wrote the trial judge informing its decision to intervene in the case, and asked the court to reserve the decision on the motion to stay until it had an opportunity to submit a statement of interest.
In her ruling on November 2, Judge Denise Cote suggested that a stay order would not substantially harm HRB's interests.
"The Court recognises that a stay will prejudice the plaintiff's ability to obtain a prompt judgement. The requested stay, however, is not indefinite. Sri Lanka seeks a six-month stay of this litigation while it conducts sovereign debt restructuring negotiations with sovereign and commercial creditors.
Moreover, if Hamilton prevails on its claim at some future date, any judgement will be subject to pre-judgement interest. Accordingly, the prejudice to the plaintiff is limited," the judgement read.
"A judgement for Hamilton would provide an incentive to other bondholders to engage in line-jumping litigation and deter commercial creditors from participating in the restructuring negotiations.
A breakdown in restructuring negotiations could threaten Sri Lanka's progress towards these IMF targets, its economic recovery, and the well-being of its citizenry," the judgement further said.
Meanwhile, FT.COM, which has been closely following the case, said it appears that HRB does not control enough of the bond in question to block the use of collective action clauses.
Earlier, HRB claimed to possess US$ 250 million of the bond in question. The bond's clauses state that if 75 percent of holders agree to a restructuring deal, it becomes binding on all. With US$ 250 million, HRB can block any deal it disagrees with.
However, according to the recent judgement, HRB claims that Sri Lanka owes them US$ 243 million in principal, which might not give them a blocking stake.
Latest Headlines in Sri Lanka