UN assures support to Sri Lanka's drought victims
Posted by Editor on January 18, 2017 - 12:13 pm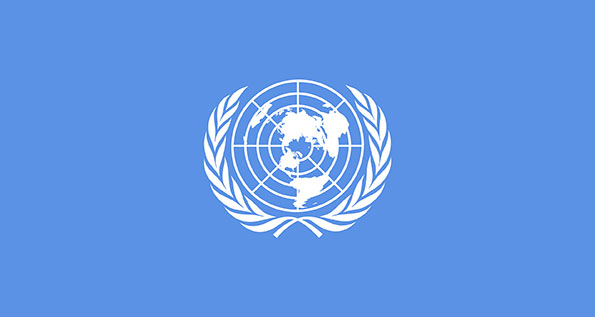 The United Nations promised on Tuesday to provide relief to thousands of Sri Lankan people affected by a severe drought.
Top-level UN officials, including UN Resident Coordinator and UNDP Resident Representative Una McCauley, the World Food Programme's (WFP) Representative and Country Director for Sri Lanka Brenda Barton and Chief Technical Advisor at FAO Emelda Berejena, called on Sri Lankan President Maithripala Sirisena to discuss issues pertaining to the drought and the relief organization.
The UN top officials thanked the president for establishing a Task Force to monitor and supervise the drought relief and assured that they would take every step to bring this impending calamity to the notice of the international community and seek their assistance.
The UN officials said one of the main problems of the drought would be the drinking water shortage, which would lead to health issues in the long run.
They also sought to find an adequate number of bowsers to supply water to drought-affected areas.
Over 17 districts across the island nation have been hit by the prevailing drought which officials said is the worst in four decades.
Sri Lanka's Disaster Management has warned that more people would be affected by the drought in the coming three weeks due to less rains.
(Xinhua)
Latest Headlines in Sri Lanka