Upali Kodikara arrested
Posted by Editor on October 19, 2015 - 1:20 pm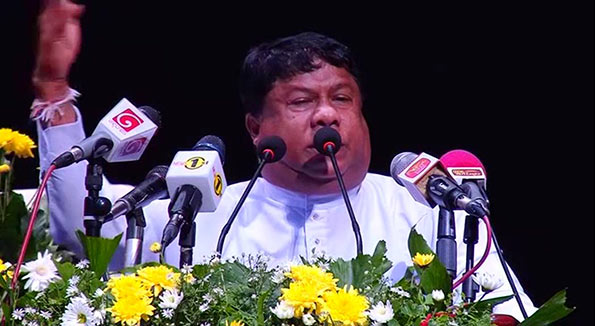 UPFA Western provincial councillor Upali Kodikara was arrested this morning when he surrendered to the Cinnamon Gardens Police on charges of obstructing the police in performing their duties.
Kodikara was taken into custody for allegedly obstructing police from conducting their duties at the office of the Presidential Commission of Inquiry to investigate and inquire into serious acts of fraud, corruption and abuse of power, state resources, and privileges.
Kodikara will be produced before the Colombo Magistrate's Court today.
Latest Headlines in Sri Lanka