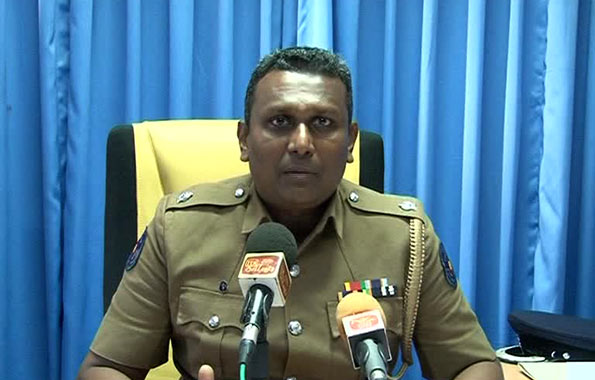 A special Criminal Investigation Department (CID) team has boarded a floating armoury which has weighed anchor in the Colombo Port and has commenced counting the munitions aboard it.
The team has started recording statements from the staff aboard the ship.
The help of the Galle Port Police too has been obtained to provide security to the vessel.
Although the Attorney General had recently informed the CID that legal action could not be taken through the Firearms Ordinance, Prevention of Terrorism Act and the Explosives Ordinance with regards to the first Avant Garde ship seized on 18, January, the CID is presently taking steps to file suit based on the Prevention of Money Laundering Act as they have already found 10 accounts in this regard.
Police Media Spokesman Assistant Superintendent of Police Ruwan Gunasekera informed that the said ship had 3,000 weapons and 700,000 rounds of ammunition.
(Ceylon Today)