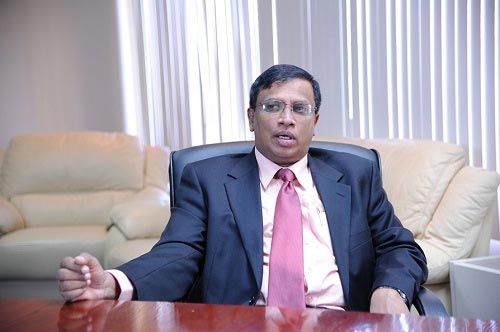 Tamil National Alliance (TNA) MP M.A. Sumanthiran said yesterday Northern Province Chief Minister C.V. Wigneswaran would not be given the chief ministerial candidacy again.
He told a news conference that the chief minister had assured the party that he would hold the post only for two years when he was appointed the previous time.
"We do not expect to appoint Mr. Wigneswaran as the Chief Minister again because he said he would not hold the position for more than two years. We do not think it is suitable to give him the position again, " he said.
(Source: Daily Mirror – By Romesh Madushanka)