Wimals wife Sashi lost and found
Posted by Editor on February 7, 2012 - 1:54 pm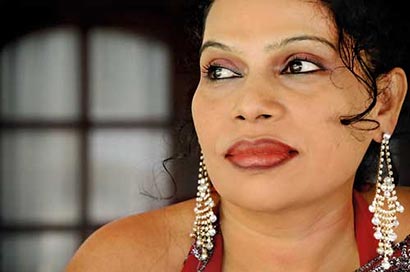 Minister Wimal Weerawansa's wife Shashi who left with a group on Sunday to pay homage to a shrine in the Yala National Park had got lost in the deep jungles until three police teams rescued them yesterday, police said.
The group was on a pilgrimage to pay homage to a shrine named Kebiliththa Temple at the Yala Block IV in the Hambantota district, when one of their three vehicles was stuck in the mud on the jungle road.
The group had lost communications with others and was unable to find their way back, police said.
However three police teams had been deployed to locate the Minister's wife and others and they were finally rescued only around 10 am yesterday, police said.
Courtesy: DM Online
Latest Headlines in Sri Lanka