15,000 people in Sri Lankan jails over unpaid fines
Posted by Editor on August 15, 2012 - 6:44 pm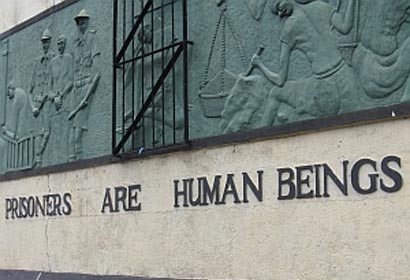 Colombo, Aug 15 (IANS) There are over 15,000 people in detention in Sri Lankan jails for failing to pay fines, an official revealed Wednesday.
Over the year 2011, a total of 15,306 people were sent to prison for their failure to pay fine, Xinhua quoted a Prisons Department official as saying on condition of anonymity.
"This was more than the half of the total number of prisoners entering the prisons over the year," the official said.
Failure to pay fine has become a major contributor to prison congestion in Sri Lanka. To get more space, Sri Lanka is to relocate almost all the major prisons in suburbs including those in the capital Colombo.
The relocation of prisons is also part of Sri Lanka's plan to ensure international standards to the country's prison network and offer decent living conditions to the inmates.
Source: IANS
Latest Headlines in Sri Lanka