167 poll cards up in smoke
Posted by Editor on March 18, 2014 - 2:56 pm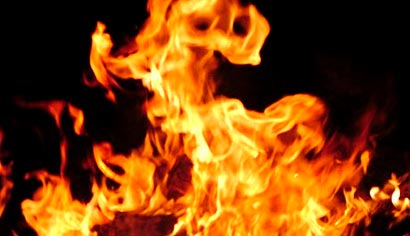 A postman had been arrested in Walpita, Akuressa for allegedly losing 167 polling cards yesterday, the Police said.
However the postman claimed that two men who had come on a motorcycle snatched away the 167 polling cards in Walpita.
The postman had complained to the Police 119 emergency unit, a few days ago that two unidentified men on a motorcycle snatched the cards from his possession.
However, investigations under the supervision of Matara District Assistant Election Commissioner revealed that the poll cards were put into fire by the postman's mother at their home, the Police said.
(Courtesy : DM Online)
Latest Headlines in Sri Lanka